XAI with Monotonic Constraints & Interaction Constraints
Wednesday Mar 24 2021 16:00 GMT
Please to join the live chat.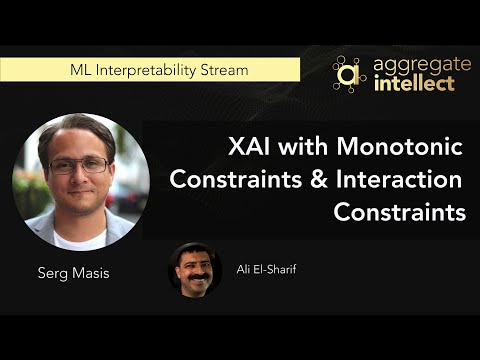 Why This Is Interesting
We train machine learning models so that they learn relationships in the data. The expectation is that these learned relationships are true and, by extension, fair. But what if the data is biased, or the data is accurate, but the truth is biased? Wouldn't we want to understand and correct the bias?
Time of Recording: Wednesday Mar 24 2021 16:00 GMT
slides: please to see content