XAI Data Scientist User Journey
Wednesday Apr 28 2021 16:00 GMT
Please to join the live chat.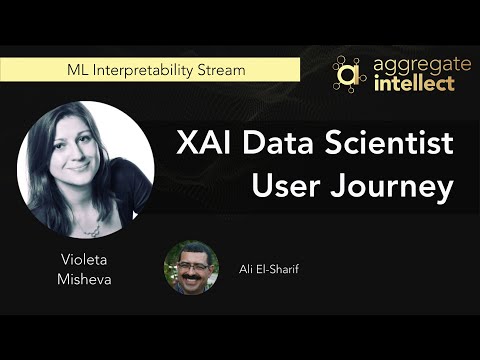 Why This Is Interesting
So, you are a Data Scientist that understands the importance of explainability to your AI solution. How do go about incorporating explainability in the ML development cycle? How do you choose the right explanation? How do you know if the explanation is useful?
Time of Recording: Wednesday Apr 28 2021 16:00 GMT
slides: please to see content