Improving Equality and Productivity with AI-Driven Tax Policies
Thursday Dec 17 2020 17:00 GMT
Please to join the live chat.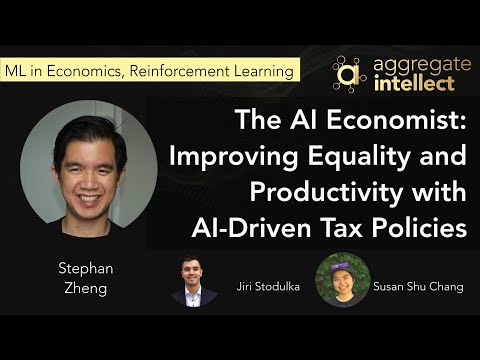 Why This Is Interesting
The authors extend Reinforcement Learning to tackle economic inequality through learned tax policy design. Our framework optimizes productivity and equality, even when RL agents game taxes. This is a hard two-level RL problem: taxes affect agent rewards, so agents and social planners need to constantly adapt.
Time of Recording: Thursday Dec 17 2020 17:00 GMT