Special Ops: Meet the MLOps Experts, a fireside chat for newcomers to AI careers
Tuesday Nov 3 2020 23:30 GMT
Please to join the live chat.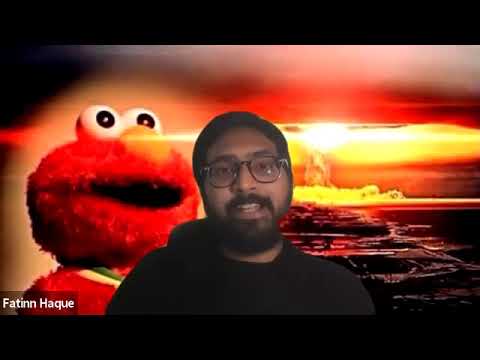 Why This Is Interesting
MLOps is the most important aspect of AI/ML that is rarely taught at school! The entire point of developing a machine learning model is to put it into production, which is both an art and a science. In this session, we will have a conversation with experts in operationalizing ML.
Discussion Points
– What is MLOps? – How it scales from the startup to the enterprise – Roles and responsibilities, tools and techniques – How to learn MLOps
Time of Recording: Tuesday Nov 3 2020 23:30 GMT