Should ensemble members be calibrated?
Thursday Feb 25 2021 15:00 GMT
Please to join the live chat.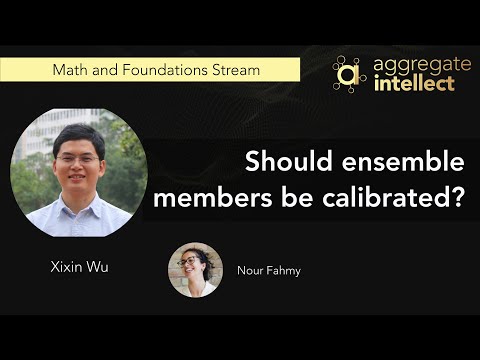 Why This Is Interesting
Underlying the use of statistical approaches for a wide range of applications is the assumption that the probabilities obtained from a statistical model are representative of the "true" probability that event, or outcome, will occur. Unfortunately, for modern deep neural networks this is not the case, they are often observed to be poorly calibrated.
Discussion Points
State-of-the-art deep learning models often exhibit poor calibration performance.
What aspects of calibration are investigated?
How do predictions of ensemble members perform?
Time of Recording: Thursday Feb 25 2021 15:00 GMT