Product Ideation: From a Hunch to a Concrete Idea
Tuesday Sep 8 2020 22:30 GMT
Please to join the live chat.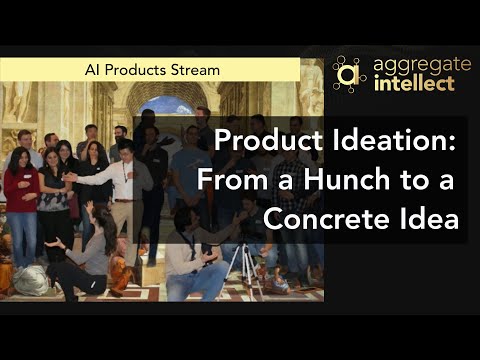 Why This Is Interesting
Have you been wanting to do something new, personal or work related project, but have been struggling with how to find out concrete ideas to work on?
I've recently been researching good ideation frameworks, and have put together a framework based on what I learned here and there. This is a hands on session to explain and go through the framework, and see if/how it works for you.
Time of Recording: Tuesday Sep 8 2020 22:30 GMT