A Fireside Chat for Newcomers to AI
Tuesday Sep 22 2020 22:30 GMT
Please to join the live chat.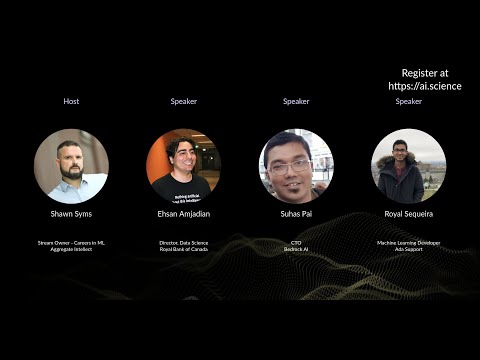 Why This Is Interesting
From financial services to AI startups, we have gathered senior talent in the NLP field who will answer your questions and share their experience, in a conversation ranging from the origins to the latest developments in NLP.
Join us for this interactive session where you can hear from the experts, and then ask questions you have in breakout rooms setting.
Time of Recording: Tuesday Sep 22 2020 22:30 GMT