Data exploration – can machine learning discover new drugs?
Friday Feb 26 2021 00:30 GMT
Please to join the live chat.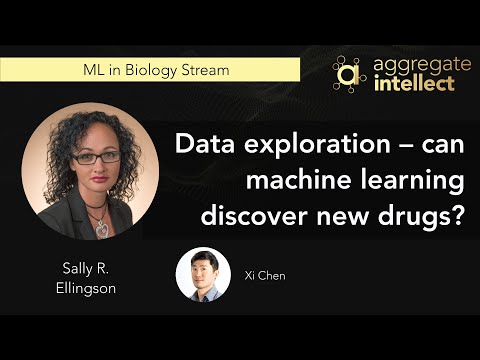 Why This Is Interesting
Efficient and accurate computational methods in drug discovery can lead the way to safer and more cost effective therapy options. By using machine learning, it is believed the pipeline of the drug discovery will be decreased and more cost-efficient. This talk will discuss the data exploration, and answer the questions about whether machine learning can discover new drugs.
Discussion Points
Computational methods for drug binding predictions
Characterization of drug binding datasets to quantify potential for machine learning
Time of Recording: Friday Feb 26 2021 00:30 GMT