Locality Guided Neural Networks for Explainable AI
Wednesday Jan 6 2021 17:00 GMT
Please to join the live chat.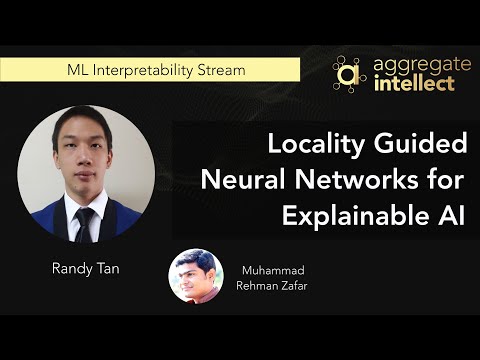 Why This Is Interesting
Heavily motivated by Self-Organizing Map (SOM), the goal is to enforce a local topology on each layer of a deep network such that neighbouring neurons are highly correlated with each other. The proposed method contributes to the domain of Explainable Artificial Intelligence (XAI), which aims to alleviate the black-box nature of current AI methods and make them understandable by humans. The aims of this work is to achieve XAI in deep learning without changing the structure of current models nor requiring any post processing.
Time of Recording: Wednesday Jan 6 2021 17:00 GMT