Learning Discrete Structures for Graph Neural Networks
Monday May 27 2019 22:30 GMT
Please to join the live chat.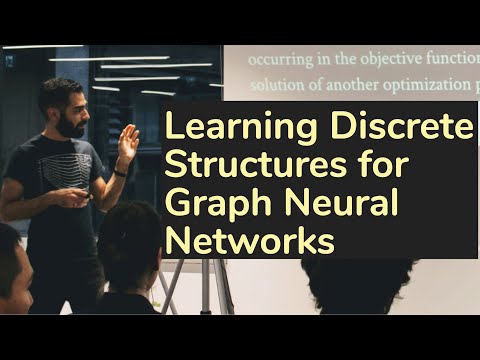 Why This Is Interesting
Graph networks rely on the graph structure existing before hand which is not always the case. Here the authors present a novel method for learning the graph structure (using bilevel programming) simultaneously with training a GCN on the resulting graph.
Time of Recording: Monday May 27 2019 22:30 GMT