Lagrangian Neural Networks
Tuesday Jul 14 2020 16:00 GMT
Please to join the live chat.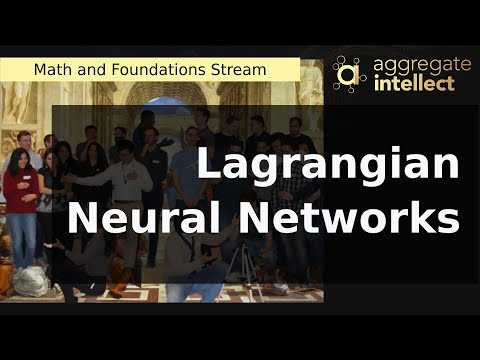 Why This Is Interesting
In this paper, we cover how to learn a Lagrangian system through a neural net. This is especially interesting as neural nets typically don't learn symmetries very well, even though they are prevalent phenomenon in our natural world.
Discussion Points
What are some symmetries and conservation laws the LNN was successful in learning in your experiments?
What makes a Lagrangian system a black box?
If CNNs can learn to become rotationally invariant using augmentation, can we leverage those methods to learn symmetries in a LNN?
Time of Recording: Tuesday Jul 14 2020 16:00 GMT