Human Aware AI: Influencing Individual Behaviour to Reduce Transportation Energy Expenditure of a City
Thursday Oct 8 2020 23:30 GMT
Please to join the live chat.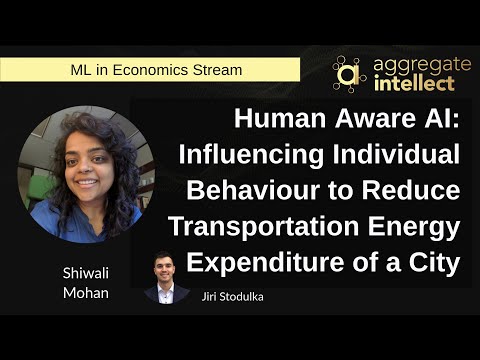 Why This Is Interesting
The authors' research is part of a larger research agenda to design "human-aware AI". The current state-of-the-art models are not sufficient for representing dynamic human behavior in the real world and hence are not capable to influence it. The research desiderata relate to stimulus - influence. Specifically, how likely is a person to change behavior when she receives a recommendation?
Time of Recording: Thursday Oct 8 2020 23:30 GMT