How to build products people actually want to use
Monday Feb 24 2020 23:15 GMT
Please to join the live chat.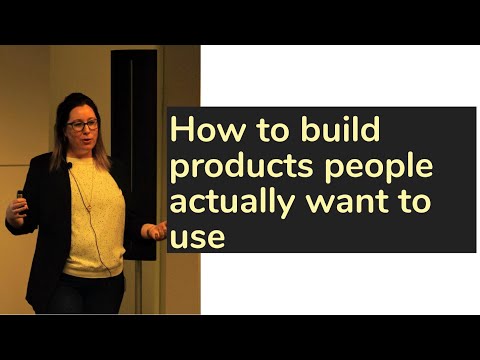 Why This Is Interesting
AI is here to stay. The AI evolution will shape the next generation of product development and will unlock exponential potential for business, clients and customers. Join us as we walk through concepts, tools and methodologies you can use to build AI products people will want!
Time of Recording: Monday Feb 24 2020 23:15 GMT