Highly Recommended: A Fireside Chat with AISC's Resident Experts on Recommender Systems
Tuesday Oct 6 2020 22:30 GMT
Please to join the live chat.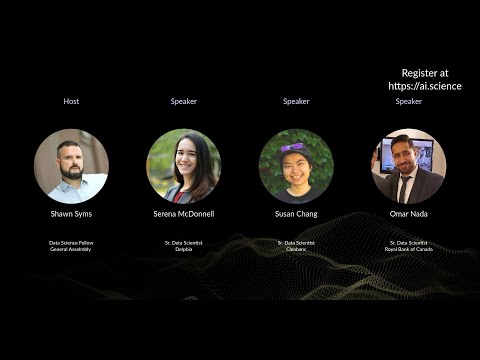 Why This Is Interesting
Join Susan Shu Chang, Serena McDonnell and Omar Nada in a fireside chat for AI beginners. They will discuss their own professional experience with recommender systems as well as survey the recommender landscape more generally and speak to new technologies and trends.
Time of Recording: Tuesday Oct 6 2020 22:30 GMT