Explaining image classifiers by removing input features using generative models
Tuesday Jan 5 2021 17:00 GMT
Please to join the live chat.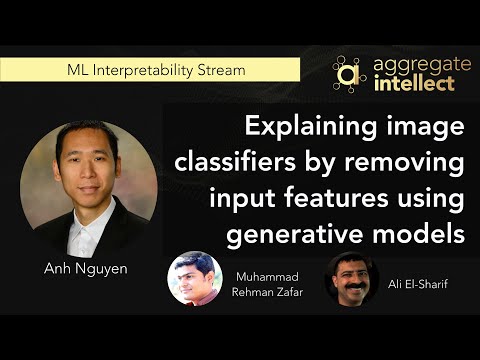 Why This Is Interesting
Perturbation-based explanation methods often measure the contribution of an input feature to an image classifier's outputs by heuristically removing it via e.g. blurring, adding noise, or graying out, which often produce unrealistic, out-of-samples. This work proposes to integrate a generative inpainter into three representative attribution methods to remove an input feature.
Time of Recording: Tuesday Jan 5 2021 17:00 GMT