Explainable Classifiers Using Counterfactual Approach
Thursday Jan 14 2021 16:00 GMT
Please to join the live chat.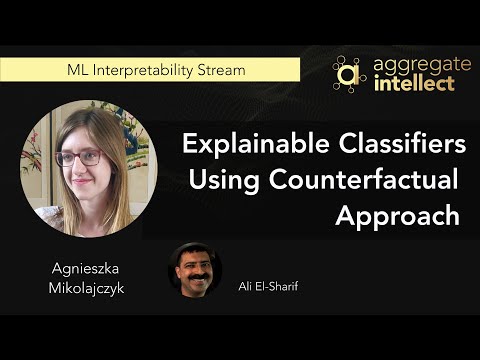 Why This Is Interesting
Agnieszka will present a new approach to detect Bias in data. Learn about GEBI – Global Explanations for Bias Identification. The proposed method aims to detect bias in data with attribution-based locally-summarized global explanations, coming from post-hoc Explainable Artificial Intelligence (XAI).
Discussion Points
Is GEBI a model agnostic post-hoc approach?
What is the value of isomap dimensionality reduction in your approach?
What are the advantages of a global explanation approach vs. a local explanation?
Takeaways
Global Explanations for Bias Identification (GEBI) is counterfactual approach for detecting bias in image classifiers
Time of Recording: Thursday Jan 14 2021 16:00 GMT
slides: please to see content