Explainable AI with Layer-wise Relevance Propagation (LRP)
Tuesday Feb 9 2021 15:00 GMT
Please to join the live chat.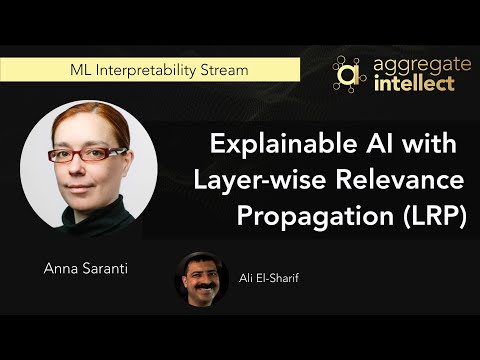 Why This Is Interesting
One of the most prevalent Explainable AI strategies overlays heatmaps on the input data, to communicate the relevance of individual parts of the input on the prediction. Layer-wise Relevance Propagation (LRP) is one of them, but what makes it particularly important? The talk will concentrate on the beneficial aspects of LRP, demonstration of results on image, text and graph data as well as perturbation experiments.
Discussion Points
What makes LRP particularly important?
What are the desired properties of heatmap explanation methods?
Time of Recording: Tuesday Feb 9 2021 15:00 GMT
slides: please to see content