Explainable AI to Automate Loan Underwriting Decisions
Wednesday Feb 24 2021 17:00 GMT
Please to join the live chat.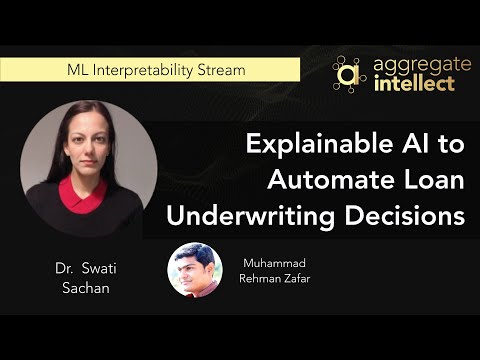 Why This Is Interesting
Complex ML models provide good prediction accuracy; however, the opacity of ML-based decision processes does not provide sufficient assurance to executives accountable for automated decisions. This research presents an explainable AI decision-support-system to automate the loan underwriting process by belief-rule-base (BRB) expert system.
Time of Recording: Wednesday Feb 24 2021 17:00 GMT
slides: please to see content