explainX - Explainable AI for model developers
Wednesday Sep 23 2020 14:00 GMT
Please to join the live chat.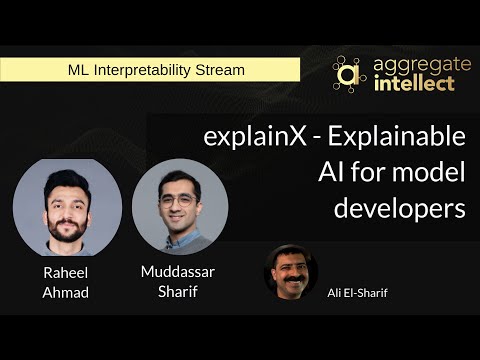 Why This Is Interesting
explainX.ai - is an explainable AI framework for data scientists to understand model behavior, remove biases, and create explanations for business stakeholders.
The explainX.ai solution is freely available, and we are going to be getting a hands-on demonstration of how to utilize it to gain insight into the inner workings of machine learning models.
Time of Recording: Wednesday Sep 23 2020 14:00 GMT
slides: please to see content