Defining your AI Value Model for Product Success (and Profit)
Wednesday Sep 16 2020 16:00 GMT
Please to join the live chat.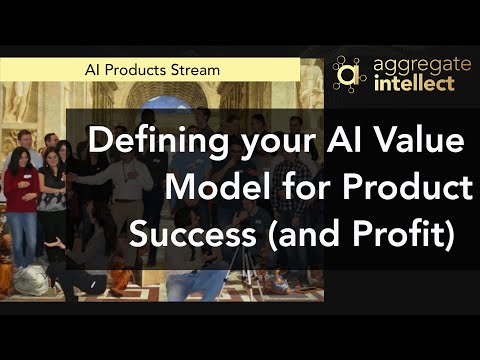 Why This Is Interesting
Before deciding on your next AI investment, do you know if your AI initiative is worth the investment? What objectives does your project need to achieve to offer value? What process can you follow to identify and communicate the desired outcome for your AI initiative?
Time of Recording: Wednesday Sep 16 2020 16:00 GMT
slides: please to see content