Understanding the spread of Covid-19 using Social Network Models
Thursday Dec 3 2020 17:00 GMT
Please to join the live chat.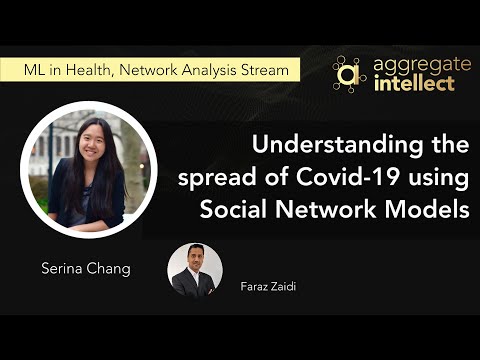 Why This Is Interesting
The spread of COVID-19 virus has impacted human lives in many different ways. The ability to understand and model how this virus spreads through human contact is of utmost importance in being able to successfully stop further spread and flatten the curve.
Discussion Points
How viruses spread in social networks? How can we model the spreading of viruses at a large scale? What are some of the key concepts around using network analysis to model super spreader events, infection rates, mobility networks,
Time of Recording: Thursday Dec 3 2020 17:00 GMT