Computer v.s. Human visual system
Wednesday Aug 12 2020 14:00 GMT
Please to join the live chat.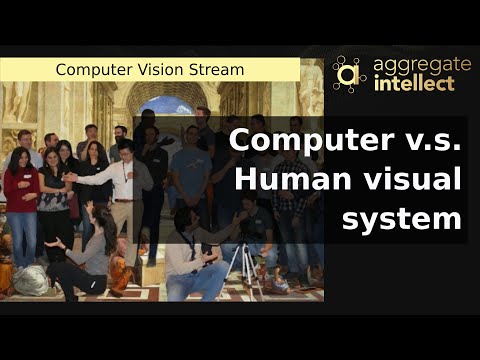 Why This Is Interesting
Have you ever wondered how deep computer vision is functioning compared to human vision? This talk will focus on the development of deep learning solutions for three visual scene perception and object recognition problems. We first show to which extent computer vision-based systems resemble human mechanisms for scene perception and object recognition and, second, how we can enhance their performance.
Discussion Points
The investigated problems are (1) employing global properties for scene classification, (2) designing multi-resolution deep networks for object recognition, (3) evaluating the influence of scene grammar in artificial visual systems.
Time of Recording: Wednesday Aug 12 2020 14:00 GMT
slides: please to see content