Building products for Continous Delivery in Machine Learning
Monday Nov 11 2019 23:30 GMT
Please to join the live chat.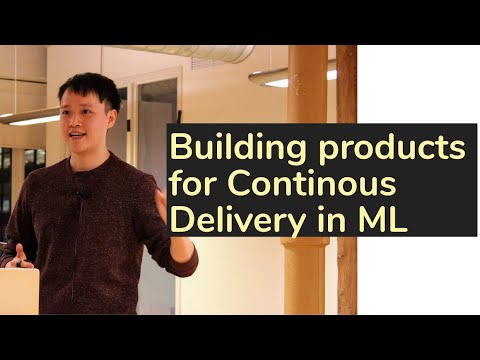 Why This Is Interesting
Business operations, services, and products across all industries are becoming increasingly powered by Machine Learning systems. However, managing the process for developing, deploying, and continuously improving machine learning models pose new challenges that can't be solved using traditional IT Continuous Delivery approach or ad-hoc processes. In this event, we will discuss how the lessons learned from deploying ML systems into production at enterprises can be leveraged to build products for Machine Learning Continuous Delivery.
Time of Recording: Monday Nov 11 2019 23:30 GMT