Beyond Your First Data Science Position: 7 Job Profiles to Demystify the DS Career Landscape
Wednesday Aug 12 2020 23:30 GMT
Please to join the live chat.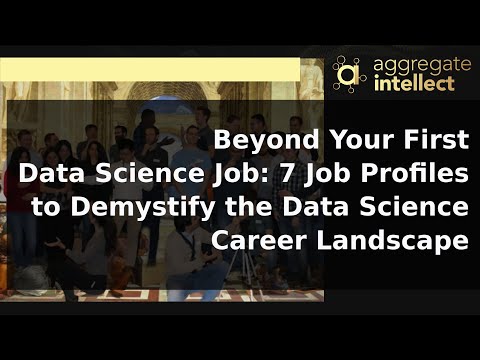 Why This Is Interesting
In this session Xun Wang, Data Science Lead from GEICO, will lay out 7 job profiles in the field of data science and machine learning based on his experience in managing and hiring practitioners. We hope that our discussion could clear up some of the confusion around different job titles and skill sets required for each of them.
Time of Recording: Wednesday Aug 12 2020 23:30 GMT