Cognitive Model Priors for Predicting Human Decisions
Thursday Jul 23 2020 23:30 GMT
Please to join the live chat.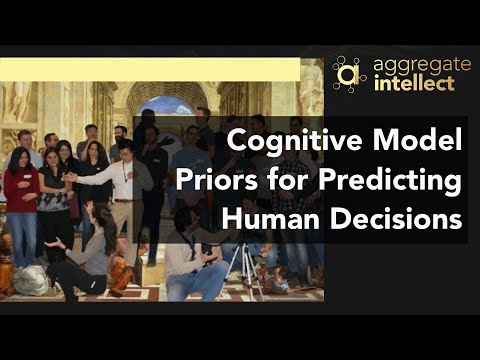 Why This Is Interesting
The work elaborates on previous attempts to outperform cognitive models developed by social scientists by ML algorithms. The authors use the BEAST model to create a synthetic dataset and internalize its weight in a neural network. Unlike previous attempts, the model can work only on raw data without exhaustive feature engineering and achieve unseen performance.
Discussion Points
What is the BEAST model
synthetic dataset for human choice decisions: advantages and disadvantages
application of cognitive model priors in ML products
Graph NN for predicting human decisions
Time of Recording: Thursday Jul 23 2020 23:30 GMT