Artificial Intelligence, Ethics and Bias
Tuesday Dec 8 2020 17:00 GMT
Please to join the live chat.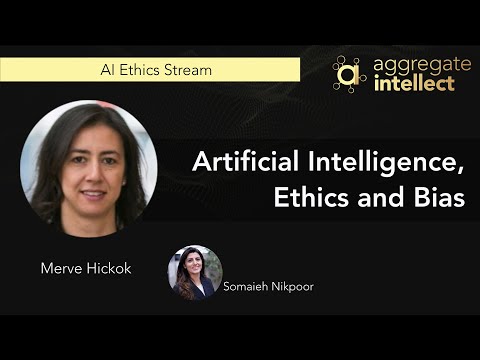 Why This Is Interesting
Bias can happen at every stage of the machine learning process. In order to deal with bias, it is important to understand how the AI system form, and how we can minimize the potential for unethical decision. In this session, Merve talks about the complexity of AI bias and reviews use cases of AI in the criminal justice system and workplace surveillance.
Discussion Points
-Why is bias in AI so complex -Case examples: criminal justices system to workplace surveillance
Time of Recording: Tuesday Dec 8 2020 17:00 GMT
slides: please to see content