AI Ethics Then & Now: A Look Back on the Last Five Years
Thursday Aug 27 2020 23:30 GMT
Please to join the live chat.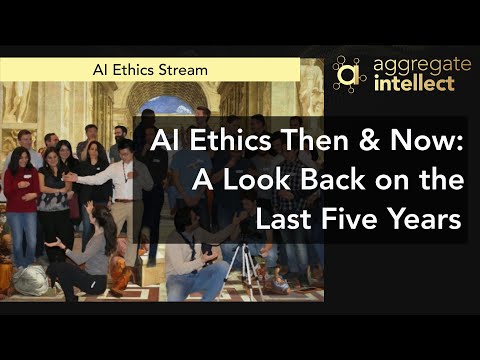 Why This Is Interesting
A personal perspective on the most significant and exciting recent trends in the field of AI ethics, focusing on three broad topics: how to ethically evaluate an algorithm's inputs, its outputs, and its authors.
Willie Costello is a data scientist in Toronto with a PhD in Philosophy. Website: https://williecostello.com | Twitter: @williecostello
Discussion Points
How fast have these trends evolved? How do you view the outlook of AI ethics research in coming years?
Time of Recording: Thursday Aug 27 2020 23:30 GMT
slides: please to see content