A Survey on the Explainability of Supervised Machine Learning
Wednesday Feb 3 2021 17:00 GMT
Please to join the live chat.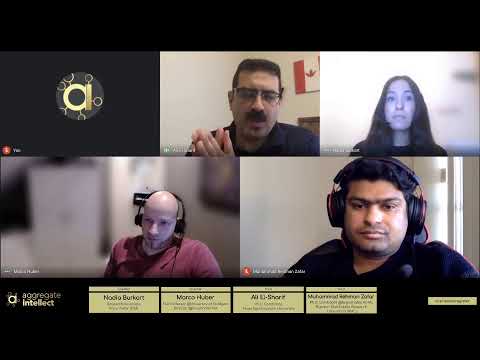 Why This Is Interesting
This is a GREAT and up to date survey on XAI. The survey not only tackles the various ways of how explainability can be provided for black-box machine learning algorithms. It also comes with a running example, domains where explainable AI is demanded, the importance of data for XAI, and a thorough discussion of open challenges.
Time of Recording: Wednesday Feb 3 2021 17:00 GMT
slides: please to see content